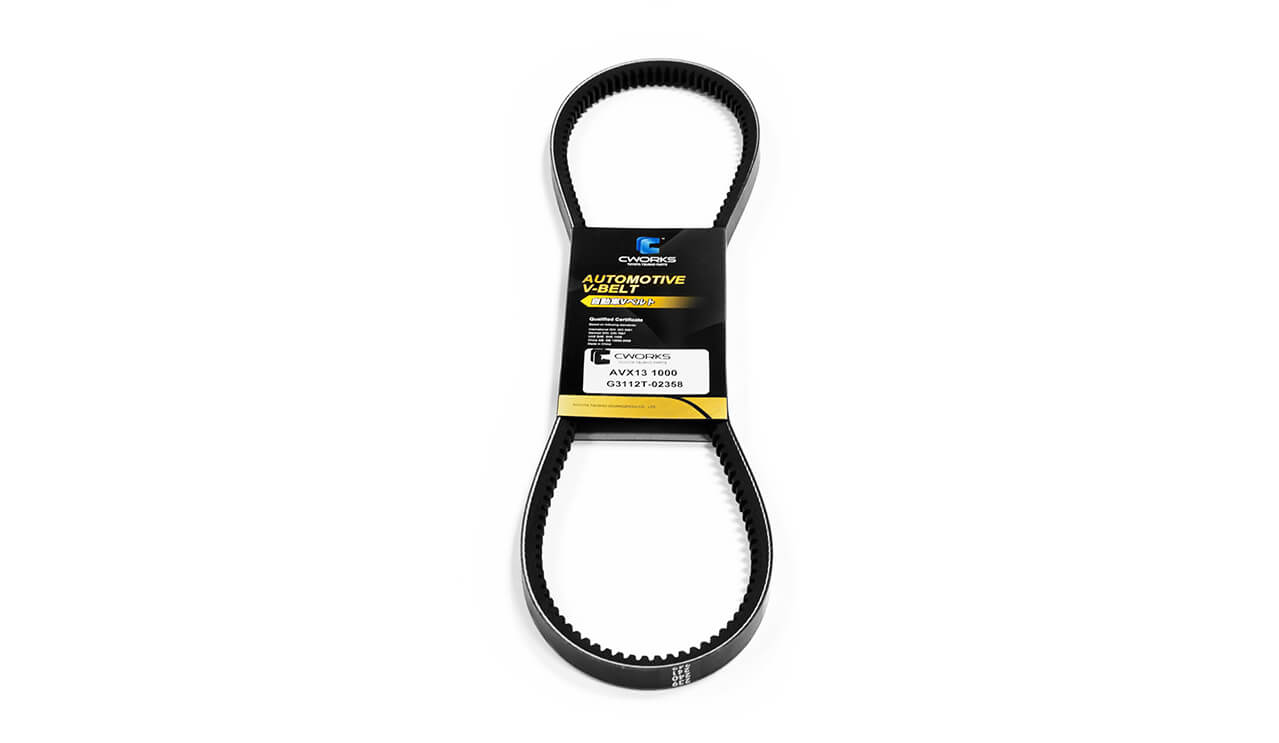 A comprehensive product lineup that meets customers' wide-ranging needs

We offer a wide variety of repair parts, including those for periodic replacement. In addition to spark plugs that increase engine ignition performance, we also handle belt products that reliably transmit engine power.
Check your vehicle model and driving environment before selecting a product, since they will help determine which part is appropriate for your vehicle.
Wipers are optimally angled to evenly apply pressure to the surface of the glass, creating a thin film of water and ensuring a clear view.
High-purity natural rubber is used, which is water-repellent.
They offer superior wear resistance against the surface of the glass, a high level of quietness, and smooth wiping performance without unpleasant sounds or skipping.
Their frames have been developed in pursuit of aerodynamics and rigidity.

Spark plugs are important products for increasing high engine ignition performance and achieving low fuel consumption, and they are consumable parts that need to be periodically replaced, even when properly used.
We offer exceptionally durable products with superior ignitability, such as platinum and iridium plugs.
V-belts are exceptionally durable and resistant to breaking, thermal expansion and thermal deformation thanks to strict quality control and high-precision manufacturing techniques that ensure uniform cross-sectional shapes and material composition.

Unlike chains and gears, timing belts are power transmission belts that feature superior quietness.
They are highly precise with beautiful exteriors and exceptional oil resistance, and they achieve stable transmission at any speed in the low to high speed ranges.
Timing belts are maintenance-free belts that can also be used in situations that require high speeds with smooth high-torque transmission.
This LED Conversion KIT is the product which release you from frustrated work of changing Genuine bulb to the other, for switching Halogen light to LED light.
Persistence of quality, promised customer satisfaction, backed by "Made in Japan", with 3 years warranty.
Equip originally designed "cooling fan" to realize long-time durability for heat sensitive LED light, and gives you better visibility and light distribution than Halogen light by put both LED as close as possible.