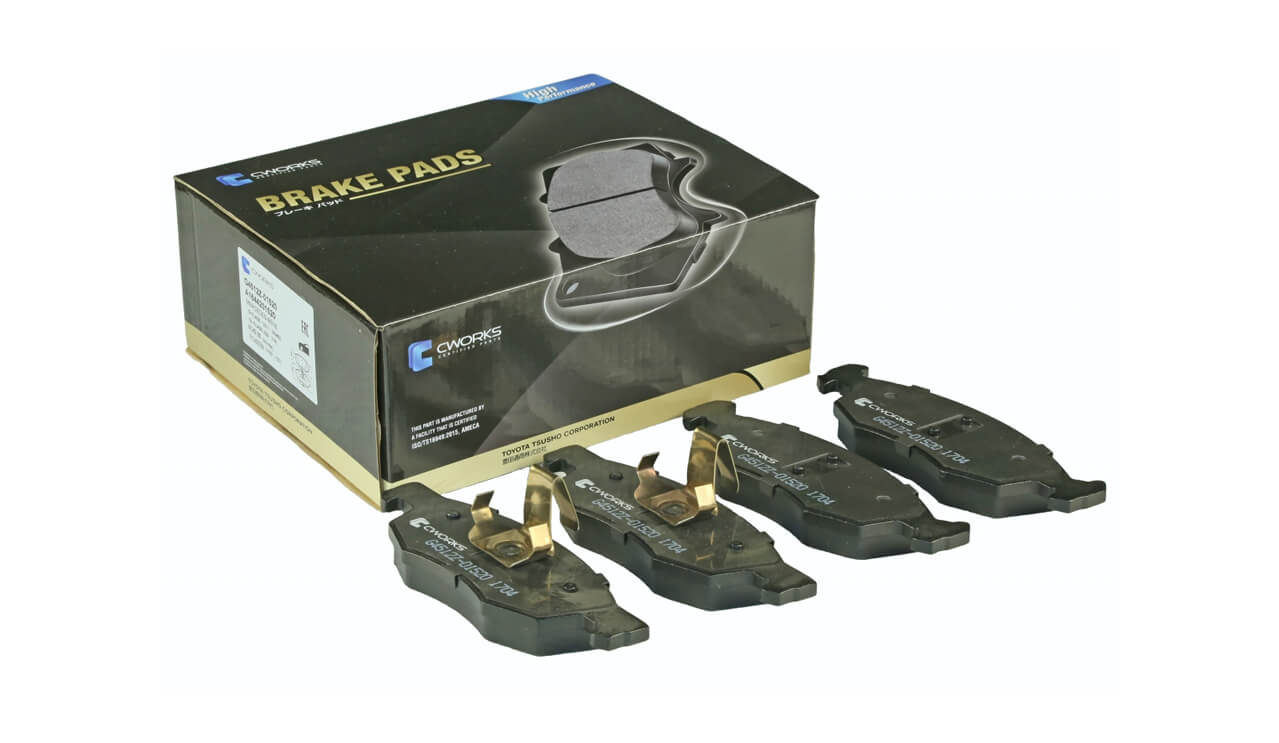 High-quality brake products required for vehicle safety

Brakes are important parts that protect the lives of passengers.
Brake pads are an essential component of disc brakes. They are used to squeeze the disc rotor, which is integrated with the axle and rotates with it, from both sides, using friction to slow and stop the vehicle. In order to avoid vibration and noise from gradual wear and ensure braking performance, it is necessary to periodically check and replace the brake pads.
Brake pads maintain fade and wear resistance in all driving environments to achieve a total balance, and they offer superior braking force and high levels of safety.
An optimal combination of friction materials (formulas) is used to pursue quietness and comfort while achieving a long lifespan. Also, we have prepared an extensive assortment of versions that cover European and Japanese specifications.

Our brake discs use carefully selected materials to achieve high braking performance, heat dissipation performance and durability.
Though high-precision machining and strict product inspections, brake noise and braking vibration are suppressed and high quality is achieved.